So what is Self Mastery?
Self Mastery is what it sounds like, it is learning to master oneself. That can look like many different things to different people. I see it as learning to understand how your own mind works so you can employ it for the best life possible. I think it is about finding some calm and inner peace. It is understanding and mastering your emotions, not to dismiss any of them, but to understand them and be more unshakable. It is uncovering who you are and being open, honest, and comfortable with who that is.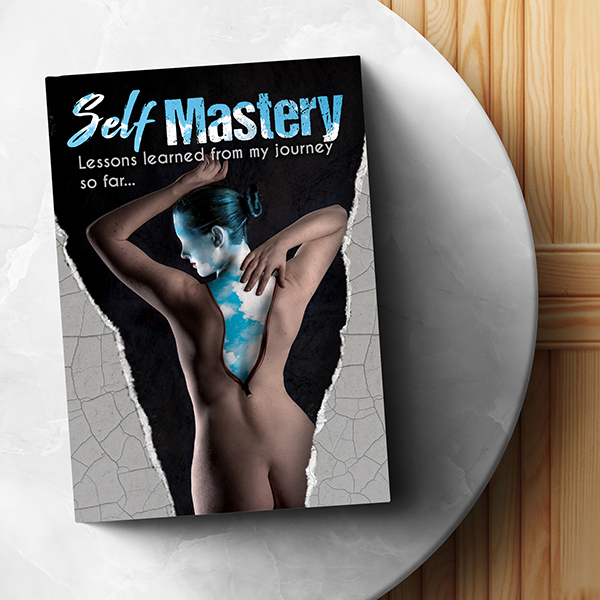 This booklet is some of the lessons I have been studying on my own road to Self Mastery. Much of what I share, I am still in the process of myself. One big key thing I have learned thus far in life is that you are never done; we are all just in stages, constantly progressing. So plenty of people will be much further along in this process than I am, and some just getting started. So for some, this info will be a new concept, and for some, this will simply be a reminder of what you already know.
You can buy a physical copy of it here
Or you can get a free copy of this here
If these books have helped and you would like to support what I do, here is a link to show support. But please do not feel obligated.