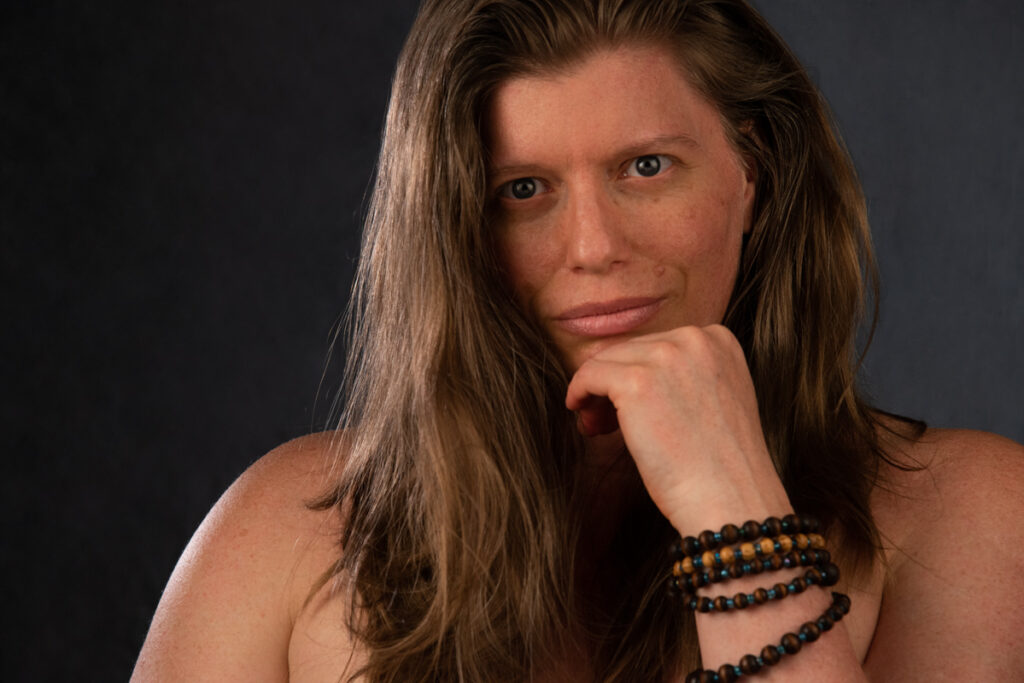 Hello, and welcome to my little corner of the world. I created this page as more of a personal blog to share the different things I study and learn. This is a place where I can talk about any direction life is leading me in.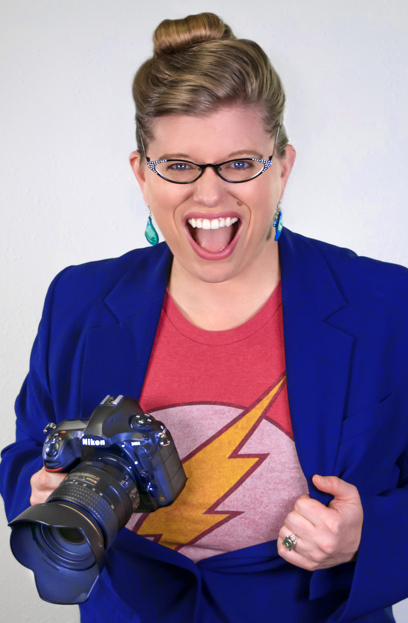 I am an artist, zen seeker, and business woman. I have been fascinated with business, mindset, and art for so long. It just seemed easier to put them all in one place so I can talk freely about whatever comes up. It seems like a weird combination, even to me, but having them all in my life makes me feel more complete. My career has gone down many paths, but in the recent past, has been in the art world as a photographer, graphic designer, and then as an art director. But that has taken a big shift as I have become a CEO and CMO wrapped up in one for a new business that is about to launch. I am determined to merge finding my zen with running a business. I know they tend to be opposites, but I believe there is a way to succeed in business and learn how to enjoy the process and live more stress-free. I think we damage our health with the amount of stress we can have, and not to brag, but I already have a Doctorate in stress, so I think it is time to learn a different way. While mindset is something that I have studied most of my life, stress was something that I always used as an edge, that was the thing I could not seem to put down. But I have decided that I am tired of the stress. So you may hear a lot of my journey to a more stress-free life. I will be talking about the things I know and the things I am just learning.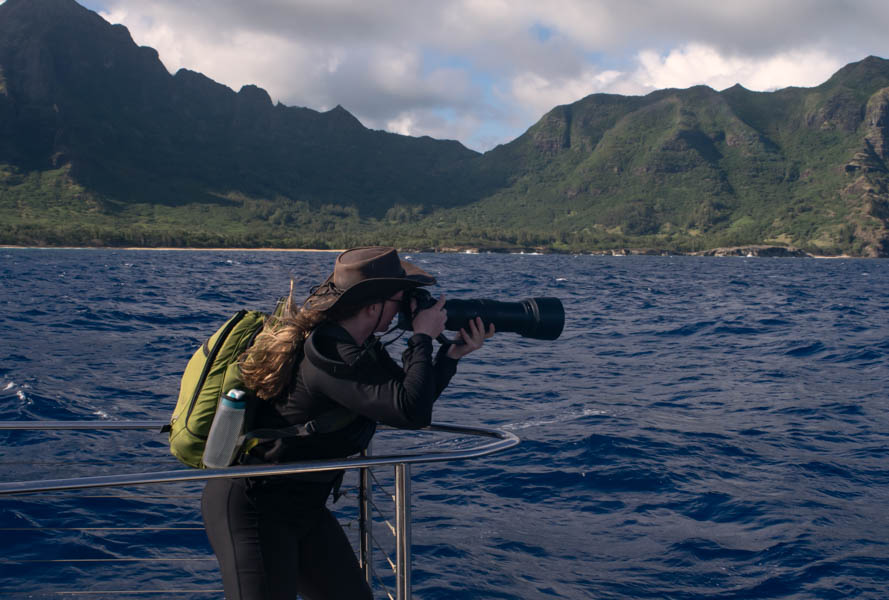 I believe in seeing the beauty all around us! I believe there is a mixed bag of things that can have us feeling good and things that can have us feeling bad all around us at any given time. But we can choose what we want to focus on. I believe we can find beauty all around us if we are willing to look.

I love art, it is how I express myself best. My emotions and feelings can be poured (digitally) onto the page to express best how I feel. I believe art and philosophy/mindfulness/mindset teaches us how to appreciate our life. Art is someone showing us how they see the world and its beauty, but mindset/mindfulness/philosophy is how we learn to see that beauty around us during every waking moment.